Saving money is a vital concern for nearly everyone in these difficult times. Because of this, it is important that you find the best possible rate for your auto and home owners insurance policy. Luckily, it is much easier to find a great rate for insurance now than ever before.
Why We Should Be Your FIRST Choice
Most of us have taken the advice of our family, friends, co-workers on where we should go for our insurance. This has been the process from generation to generation. You accepted whatever type of insurance the agent could find for you and felt that was the best option because of tradition. Around ten years ago, nearly every insurance company started offering their product online. We all started feeling that we were capable to bypass the insurance agent and handle the polices online ourselves. This was not always a bad thing. However, things change. What we need to insure, where we need to insure it and who we need to insure it for, all change.
In many cases, insurance customers do not understand what type of coverage they need. They take the lowest possible rate, without looking into the repercussions that could occur from choosing the lowest price.
At First Priority Insurance Agency we are the professionals. Every member of our team is a licensed insurance professional. This requires continued education to keep up with the ever-changing products in the insurance world.
Our promise to you is that we will utilize our insurance carriers that we represent to find you the best rate at the proper coverage level needed to protect you and your family.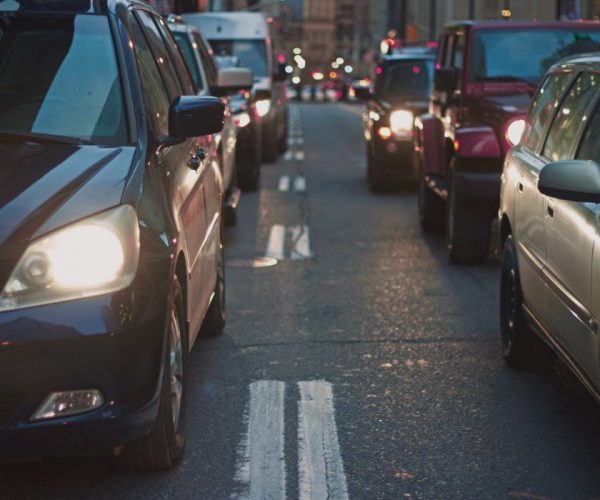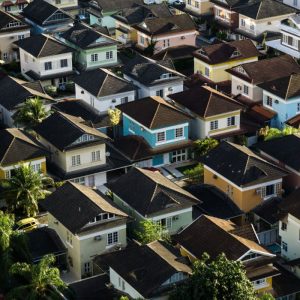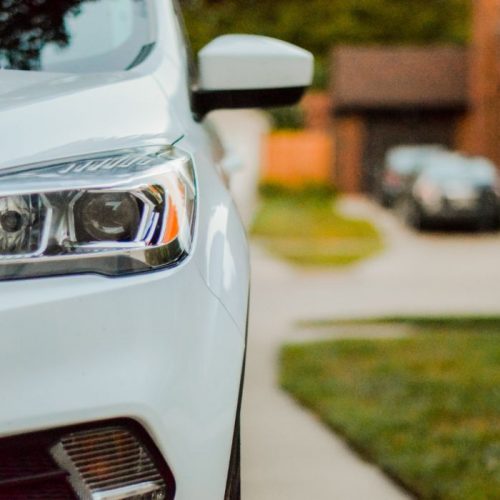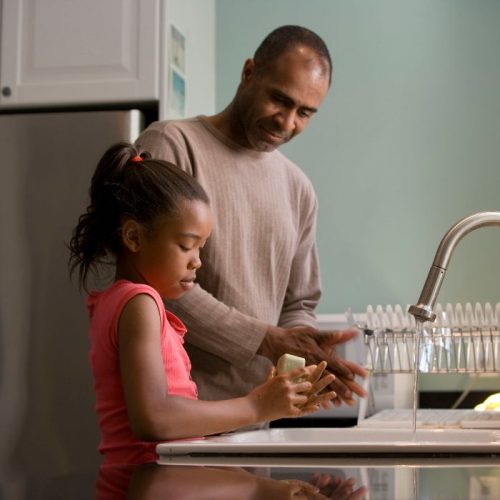 Our Clients Are Our FIRST Priority
Working with an independent agency is your best option in obtaining insurance. Why? We do the heavy lifting for you by going to multiple insurance companies and comparing the rates to see which is the best. Unlike trying to compare by visiting each site yourself, using our agency means that you can put more time back into your pocket.